New album
out June 16th
Leave, is getting a world-wide release from our beloved label Slacker Records! Preview now (link below), or click for more details!



Don 't miss an update!
Subscribe to our newsletter for updates, new releases and more...
MailChimp For WP plugin is not active! You should activate it OR just remove this shortcode
...unless you are font of this charming message!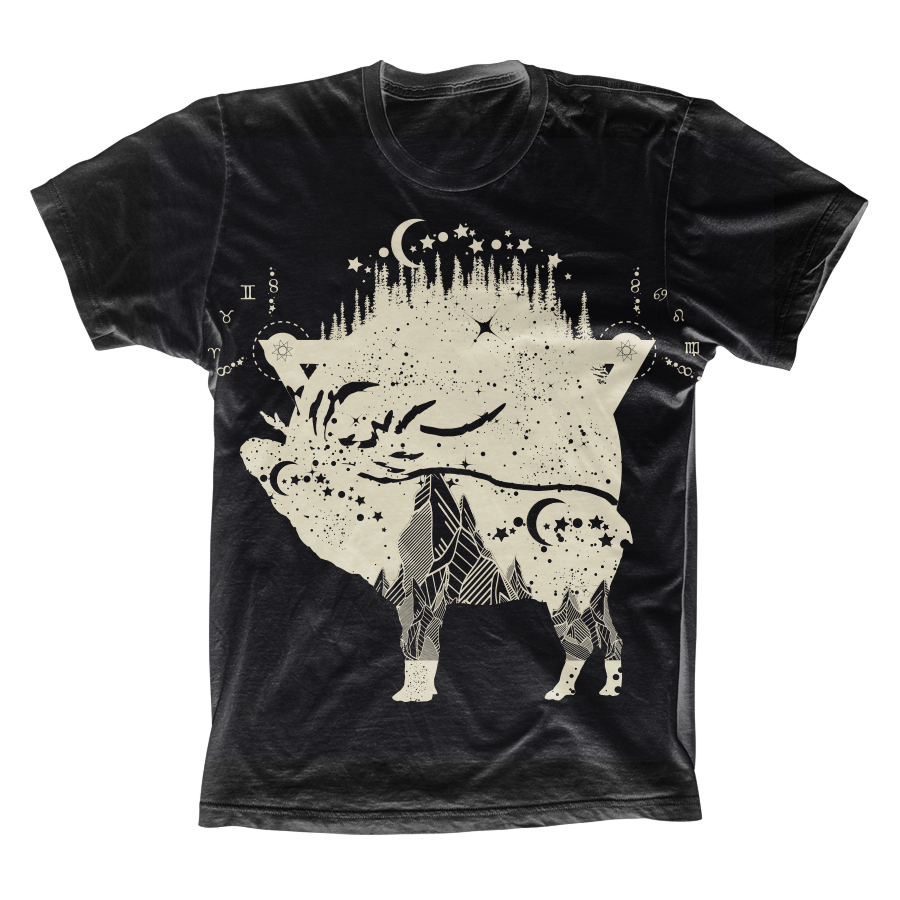 New line T-shirt's available now!
Hip hop or hip-hop is a subculture and art movement developed in the Bronx in New York City during the late 1970s. The origins of the word are often disputed. It is also argued as to whether hip hop started in the South or West Bronx.